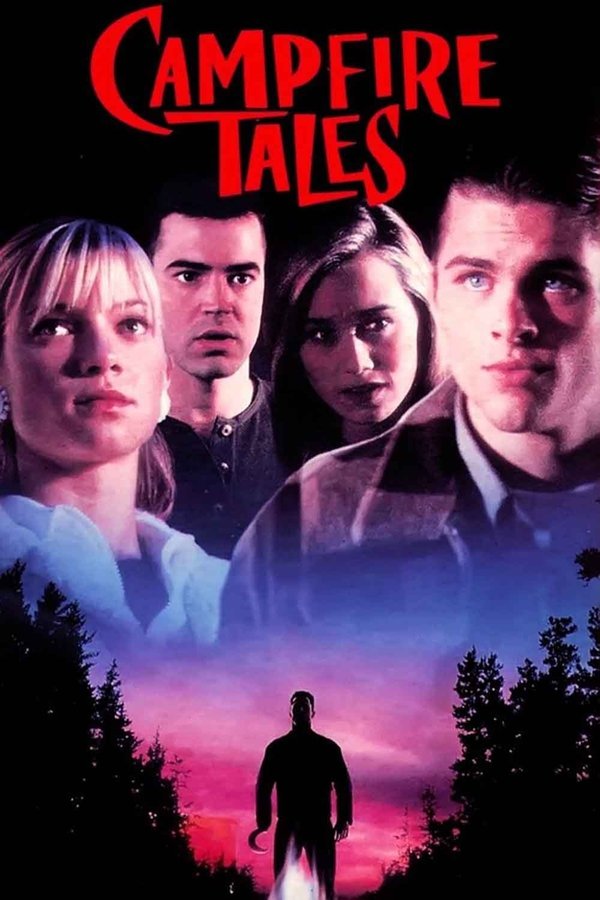 5.8
Campfire Tales
Anthology of famous, scary urban legends done with a modern twist.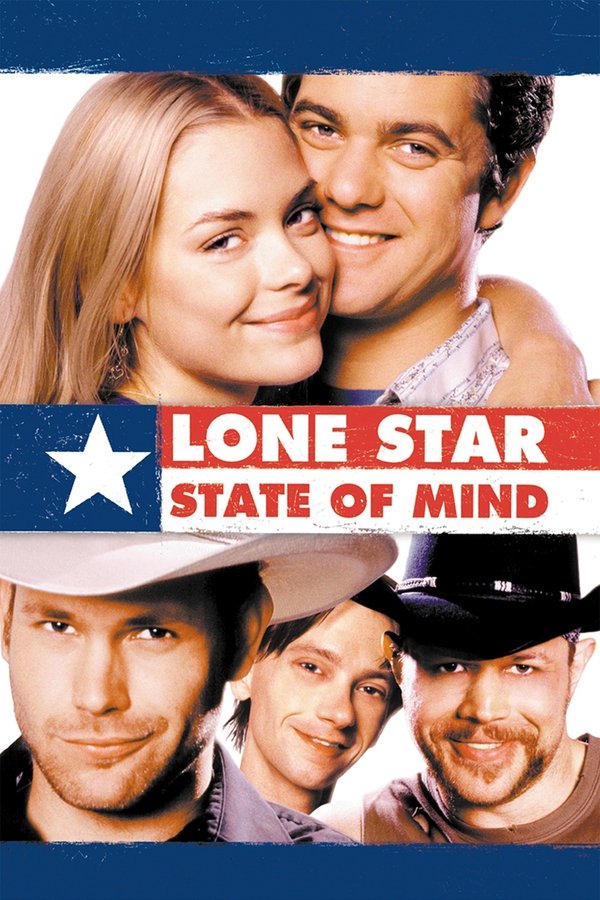 5.5
Lone Star State of Mind
Earl and Baby, two young lovers with a plan to escape their small Texas town. But when Baby's dim-witted cousin Junior gets tangled up in a whole heap of trouble, Earl has just 48 hours ...