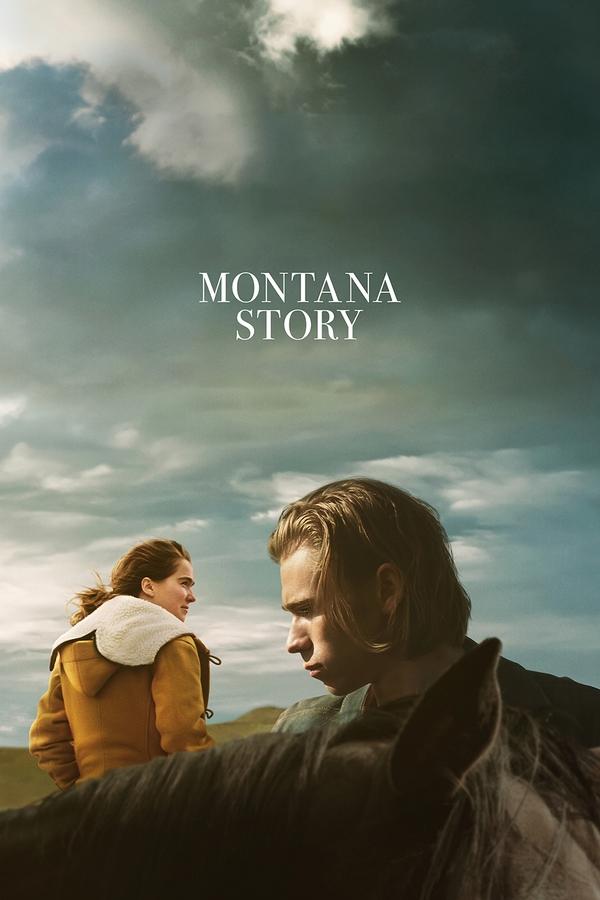 5.6
Montana Story
Follows two estranged siblings as they return home to the sprawling ranch they once knew and loved.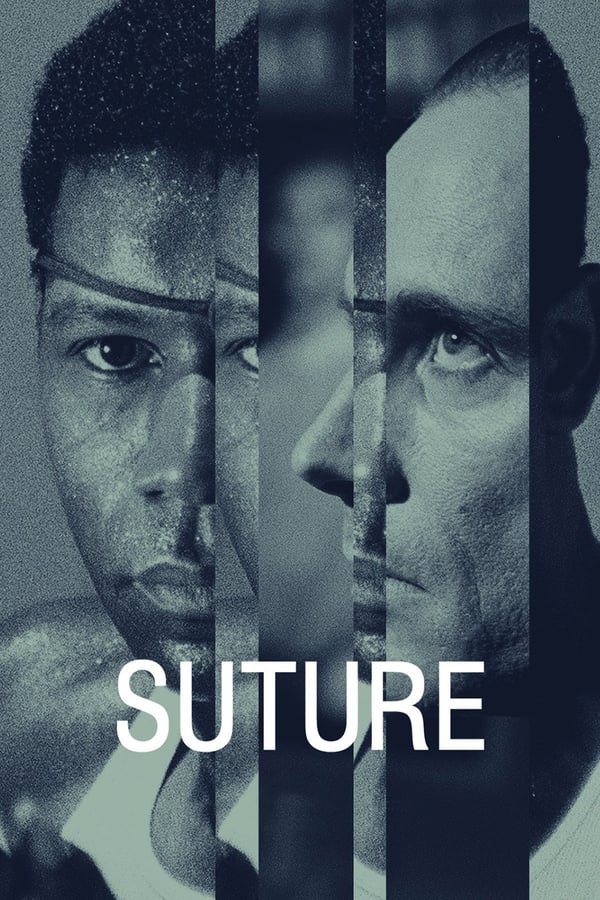 6.3
Suture
Brothers Vincent (rich) and Clay (poor) meet up for the first time after their father's funeral and remark on how similar they look. But unknown to Clay, who thinks his life is taking a ...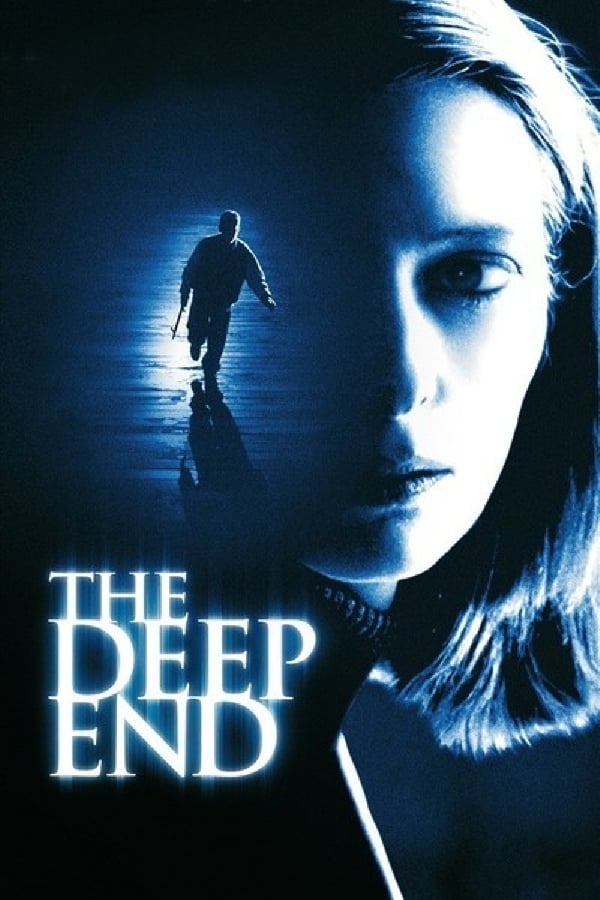 6.1
The Deep End
With her husband Jack perpetually away at work, Margaret Hall raises her children virtually alone. Her teenage son is testing the waters of the adult world, and early one morning she ...