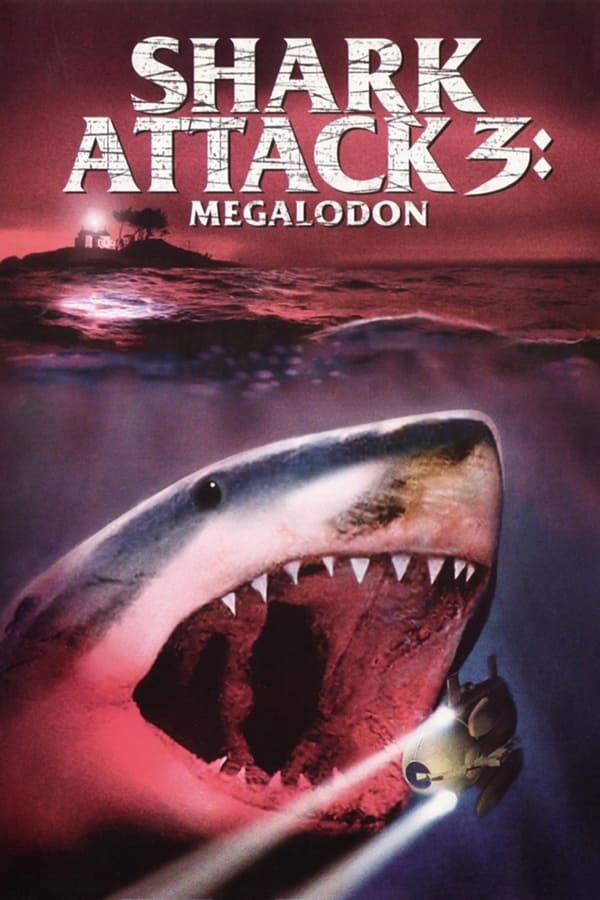 4.8
Shark Attack 3: Megalodon
When two researchers discover a colossal shark's tooth off the Mexican coast their worst fears surface - the most menacing beast to ever rule the waters is still alive and mercilessly ...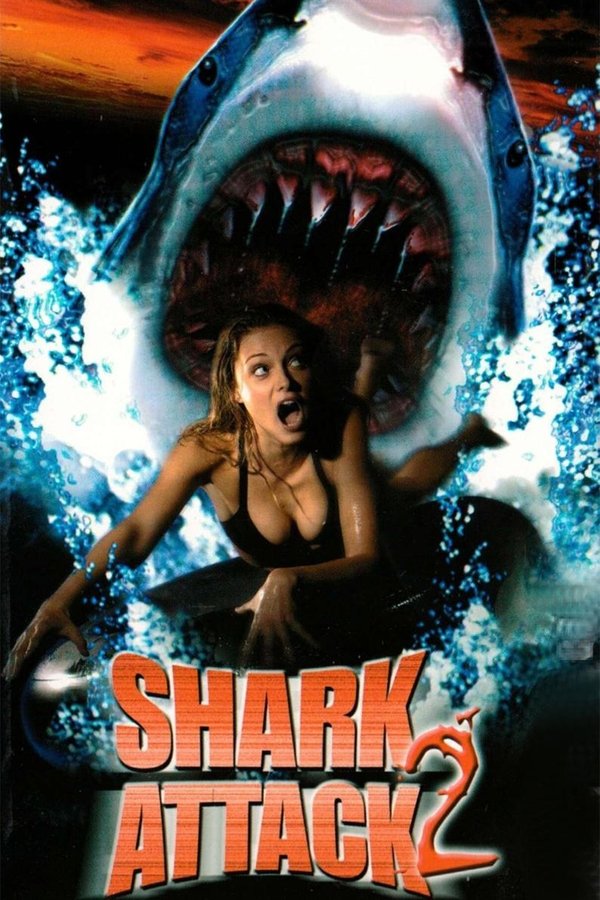 5.4
Shark Attack 2
A biological experiment goes bad, this time releasing a gaggle of mutated great white sharks with a taste for human flesh. Soon enough, shark expert Nick West is on the case, leading a ...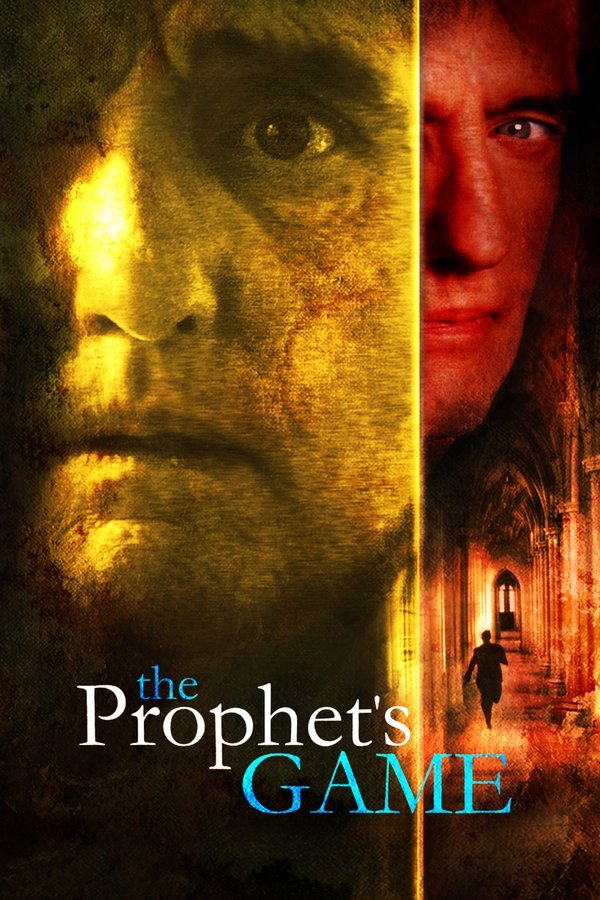 5.1
The Prophet's Game
Moving from city to city, The Prophet lures unsuspecting contestants into solving the riddles it supplies. If the contestants are wrong, somebody dies and somebody is famous.