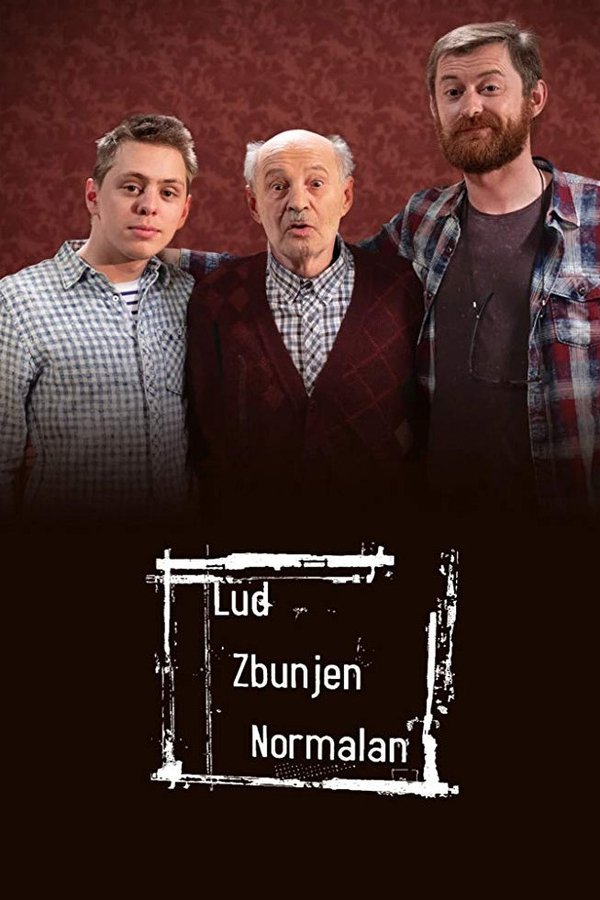 8
Crazy, Confused, Normal
The show's plot revolves around humorous situations involving three generations of the Fazlinovic family living in a Sarajevo apartment. The oldest of the family is Izet. Izet has a son ...
6.5
11'09"01 September 11
Filmmakers from all over the world provide short films – each of which is eleven minutes, nine seconds, and one frame of film in length – that offer differing perspectives on the 9/11 ...