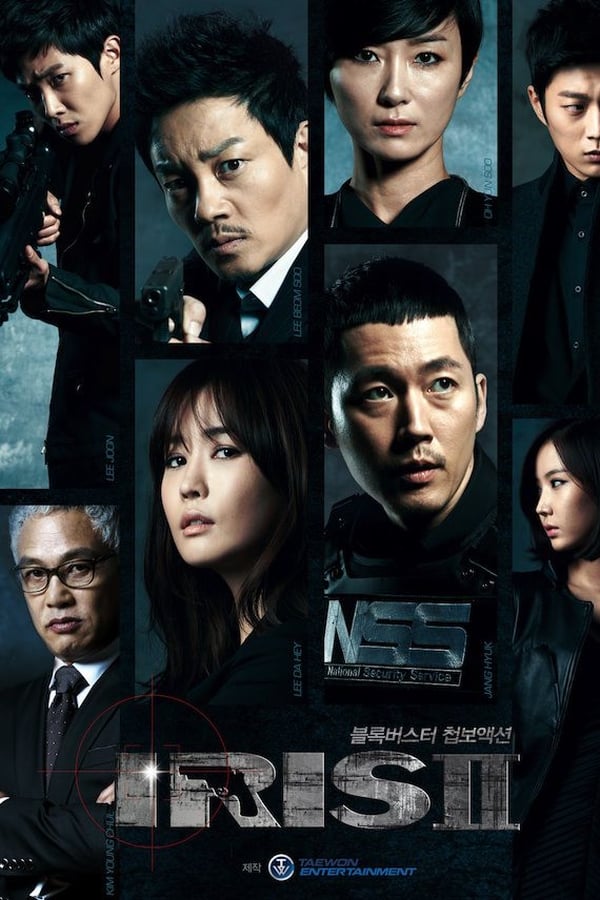 7.7
Iris II
IRIS II: New Generation explores the aftermath events of IRIS as well as Athena: Goddess of War. The story explores the origins of the former Director of the NSS and IRIS agent, Baek ...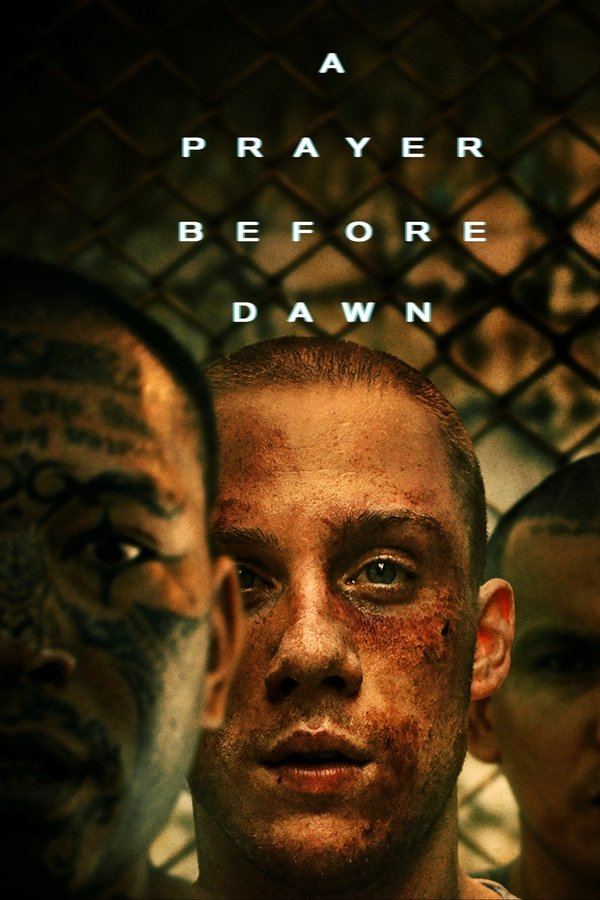 6.7
A Prayer Before Dawn
The amazing true story of Billy Moore, an English boxer incarcerated in Thailand's most notorious prison. Thrown into a world of drugs and violence, he finds his best chance to escape ...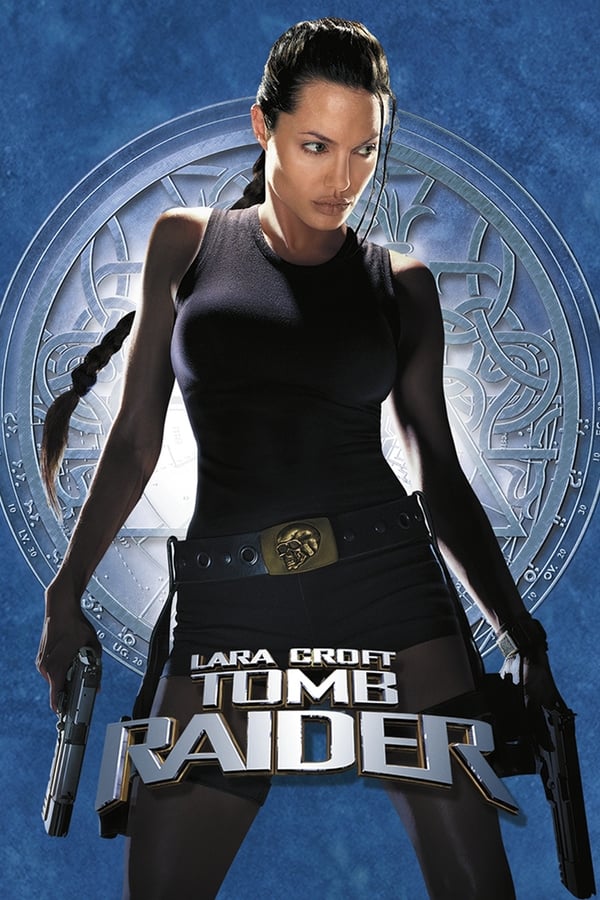 5.8
Lara Croft: Tomb Raider
English aristocrat Lara Croft is skilled in hand-to-hand combat and in the middle of a battle with a secret society. The shapely archaeologist moonlights as a tomb raider to recover ...