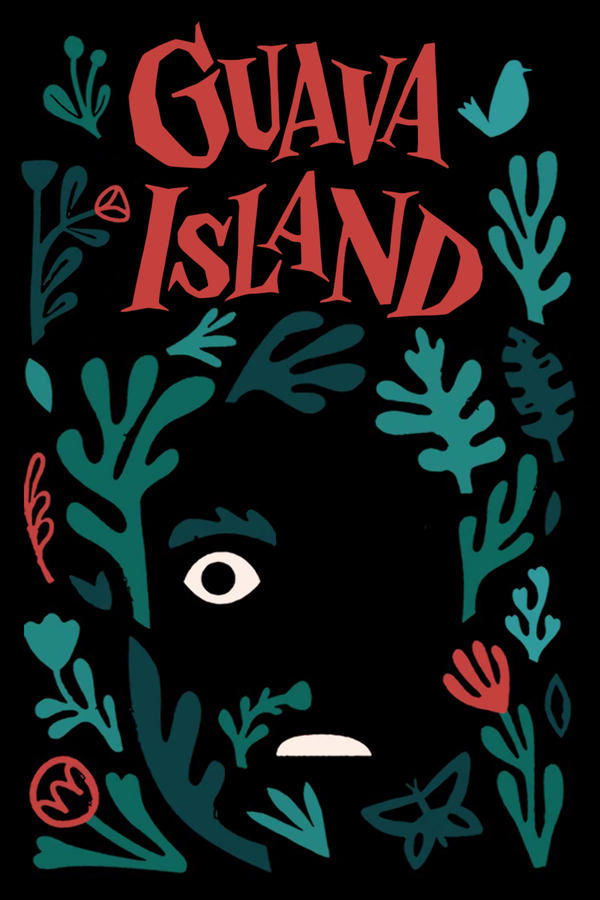 6.7
Guava Island
Deni Maroon, a musician and dock worker is determined to pull off a music festival against the interests of the local factory owner.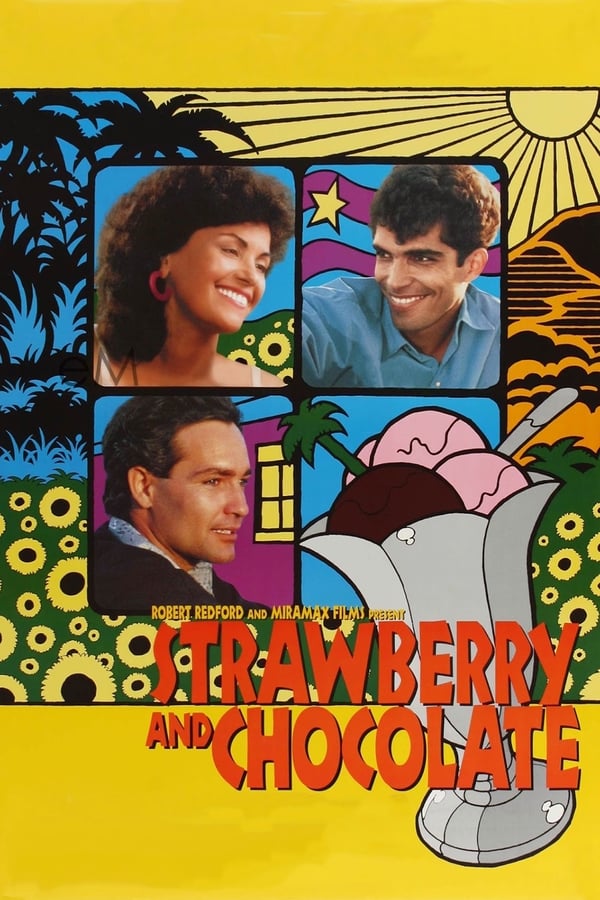 7.1
Strawberry and Chocolate
Havana, Cuba, 1979. Flamboyantly gay artist Diego (Jorge Perugorría) attempts to seduce the straight and strait-laced David, an idealistic young communist, and fails dismally. But David ...